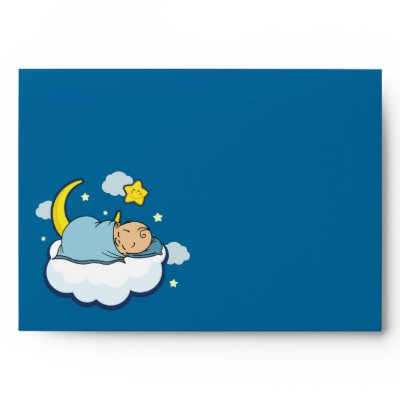 Old proverb in our country says that there is a first time for everything.***
My sister visited me in the morning, together with her 3-year-daughter and a few months old son. It was lovely to see them again. I like spending time with them. (Although it was quite hard - see her breastfeeding. This is an issue for another time.)
After a while the little one got sleepy so she asked me if she may put him in our bed. I said OK.
It was bitter-sweet to see a sleeping baby in our bed. It was the first baby who slept in our bed.
***The proverbs are sometimes wrong. There will be no first time of putting OUR baby in our bed for the first time.